Pounce Body Oil
Pounce Body Oil
$89.00 Retail
$71.20 Sub N Save 20% Off
You walk slowly towards the sound of him humming his favorite tune and pause to find yourself leaning in the doorway, gazing at him from afar. His dark, wavy, hair, curling ever so slightly at the nape of his neck, one of your favorite features about him. Sleeves rolled up, his tall body standing at the old farm sink and masculine arms scrubbing the last dish. Oh yes, he's doing dishes... sexy never looked so good. You love him more now than the day you married him.
Tiptoeing behind him to wrap your arms around his strong body and breathe in his essence. This isn't the first time you've admired his tenderness. He places the dish with the others, turns around and scoops you up, arms around your waist, and looks at you like you are the only thing he's ever seen or ever loved...
You run to the room, he follows behind, you whisper, "Come here, lover boy"...
And moments later, you lock the door and POUNCE.
For HIM and HER.
For enhanced comfort, excitement, an exquisite experience, and heightened climax.
Crafted with the most precious botanical and essential oils including Rose of Sharon, symbolizing PERFECTION.
Safe, gentle, and wild in every way.
---
Olive oil, castor oil, pumpkin oil, coconut oil, lavender, lemongrass, peppermint, labdanum, fir balsam, eucalyptus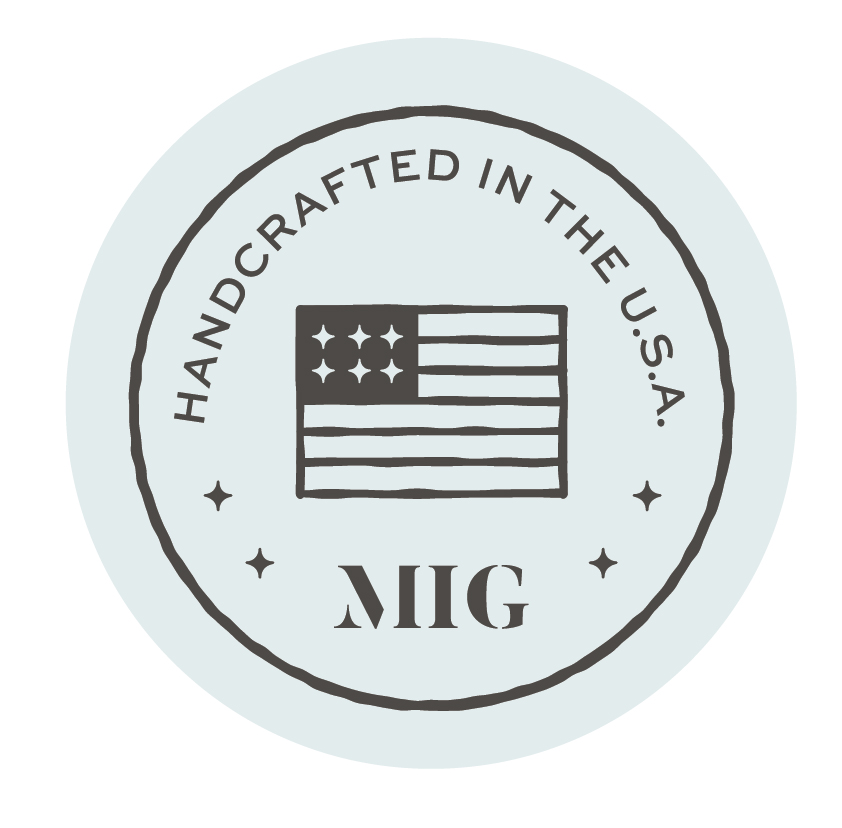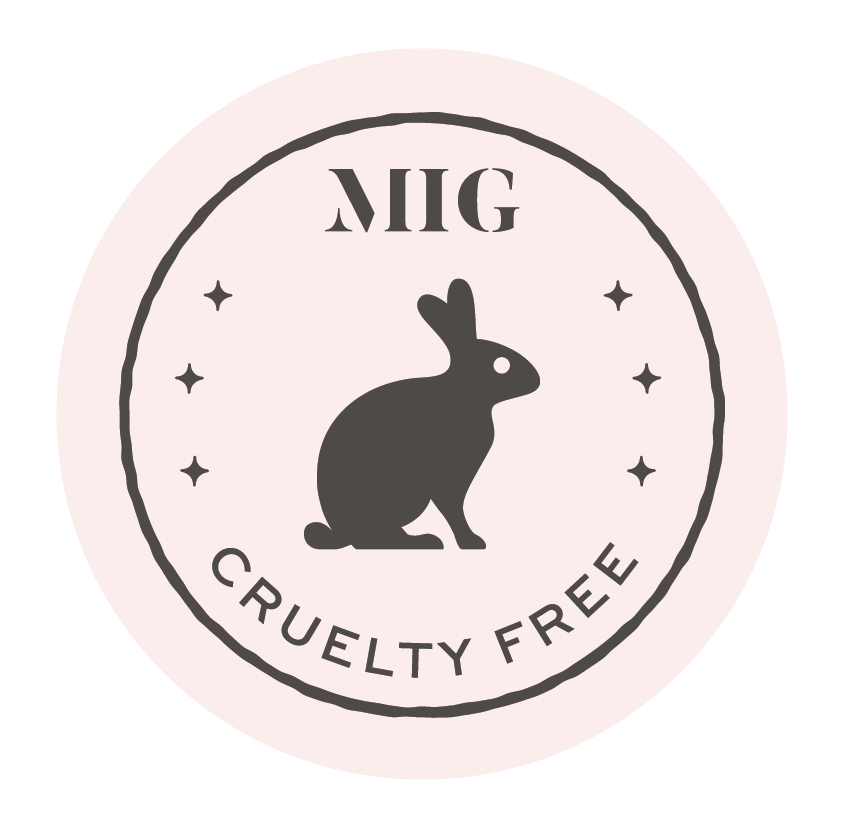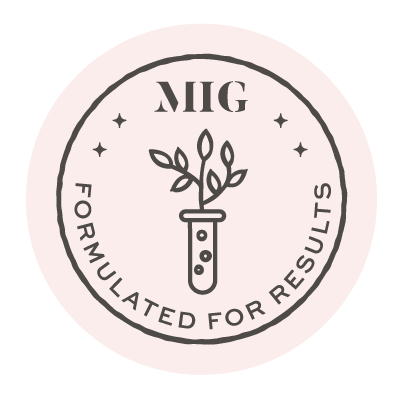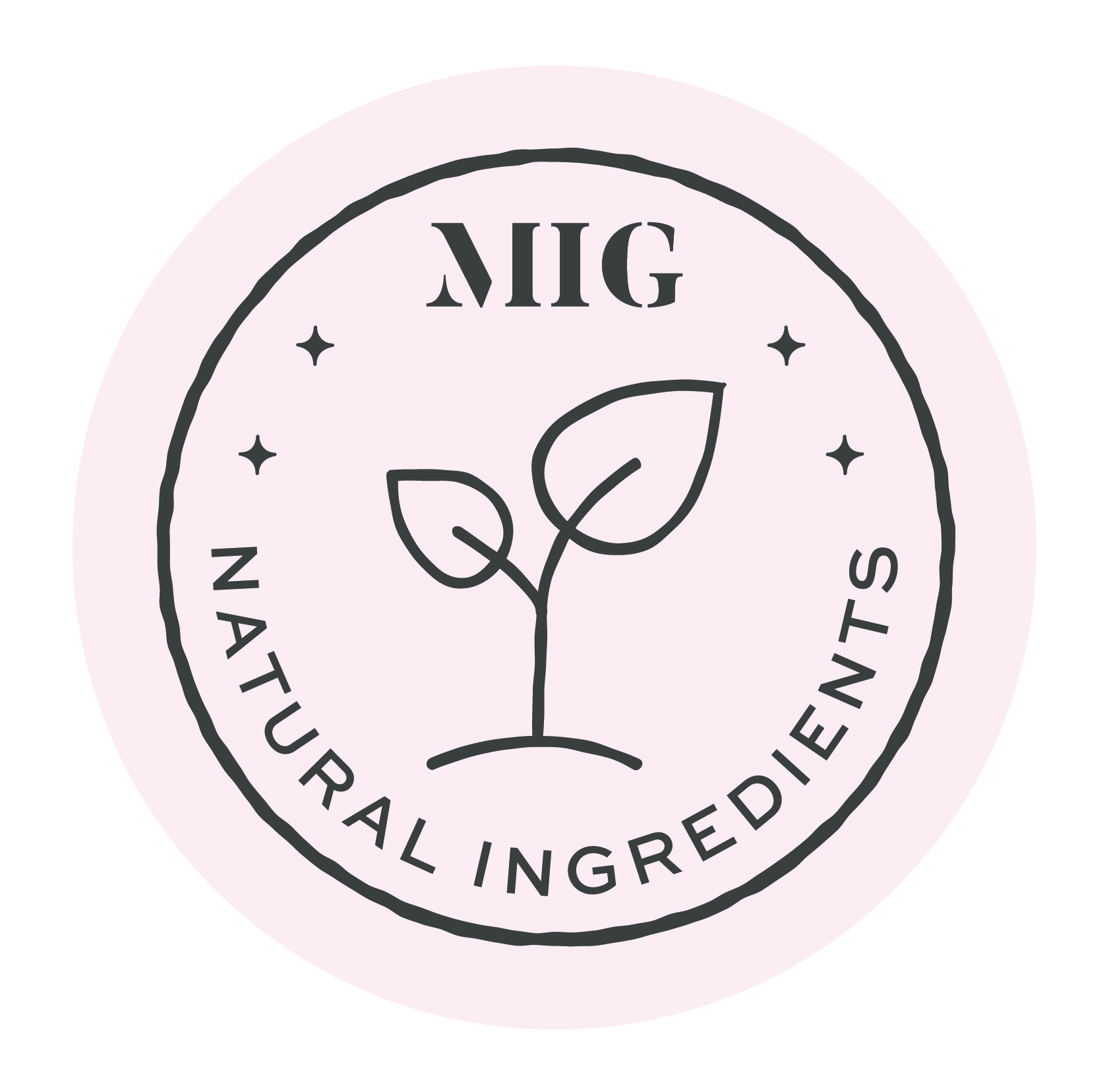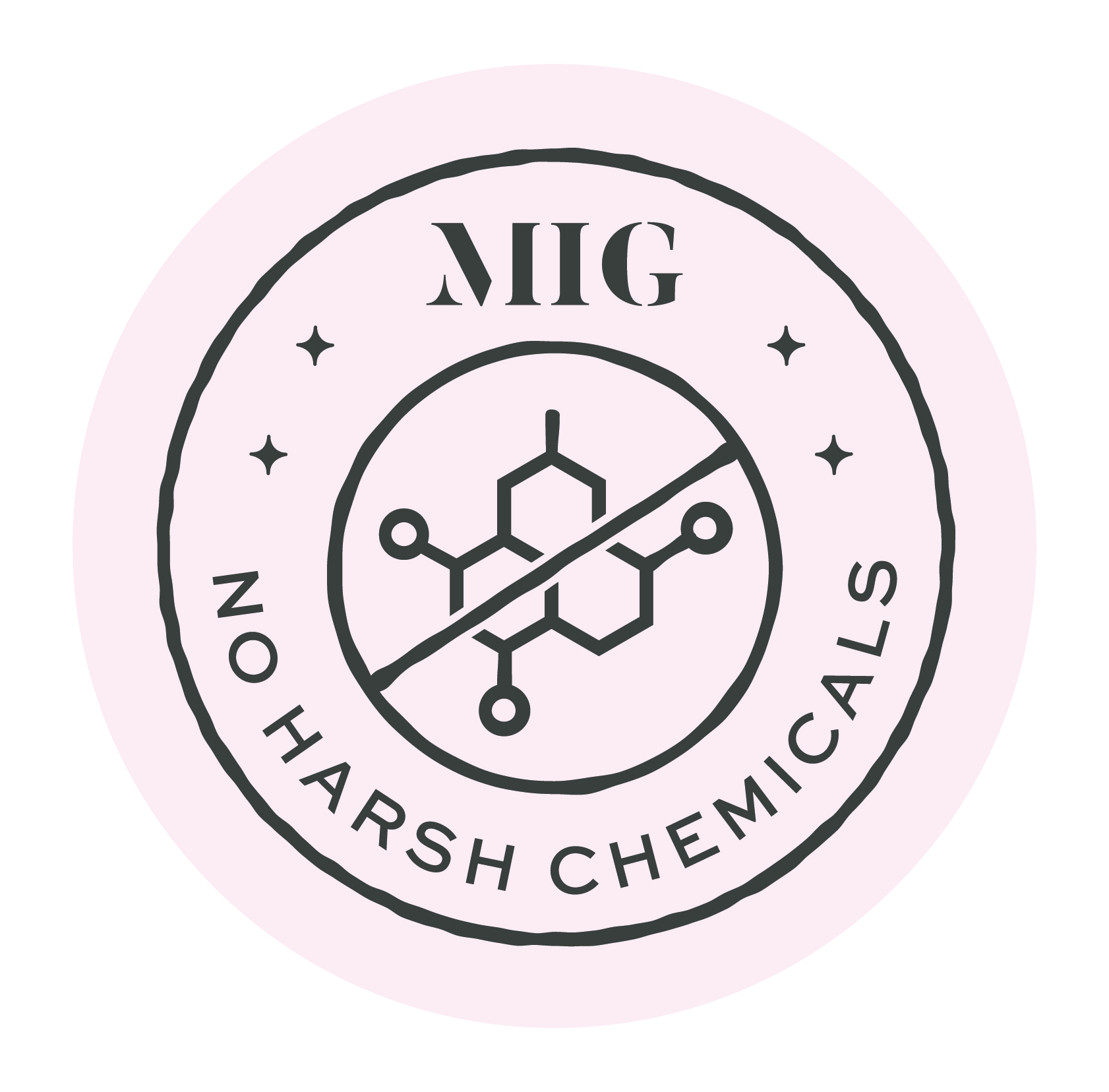 Pounce is designed for both the man and the woman to apply on your most intimate areas prior to intercourse for increased pleasure. A little goes a long way, making this a powerful and exciting intimacy oil.

"I've always struggled with pain during sex, and this oil is the first and only thing I've found that makes sex more pleasurable than I could ever have imagined!" - Woman who is having a lot of sex now
"Holy sex oil! Is this real?! I had no idea this was a thing, but now I'll never go back!" - Woman wearing clothes a lot less these days
"I had always thought sex was great... but THIS. I can't even describe the essence, and the tingles, the way the aroma makes me feel. Totally puts me in beast mode. He loves it." - Woman who loves to Pounce... a lot